Chao Pinhole® Surgical Technique
Gum Recession Breakthrough Treatment Also Known As Pinhole Gum Rejuvenation™ And Lunchtime Gum Lift™
Pinhole® Surgical Technique
Certified Clinician
Non-Invasive
Gum Recession Treatment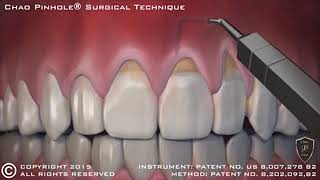 The Chao Pinhole® Surgical Technique (PST®), invented and patented by John Chao, D.D.S., is a scalpel-free, suture-free procedure for treating gum recession.
This procedure is performed by making a small hole with a needle in the gum tissue. Using specially designed instruments, the gum tissue is loosened and guided over the receded part of the tooth.
Since there is no incision or suturing, patients can expect minimal post-operative symptoms (pain, swelling and bleeding). Most patients also are pleasantly surprised by the instant cosmetic improvement.
To learn more about the Pinhole® Surgical Technique, please contact our office. We also invite you to read our Patient Reviews.
Trust Us for Your Periodontal Needs
Dr. Rubinoff provide a variety of surgical services for the treatment of periodontal issues. Contact us for more information.
Pinhole Gum Rejuvenation™ In the News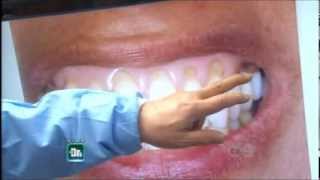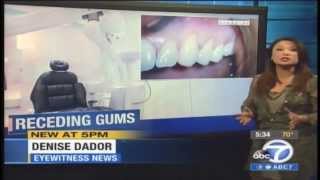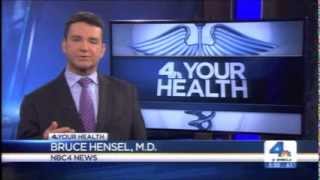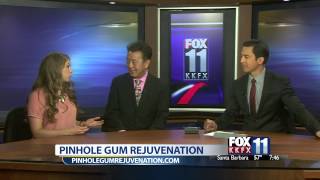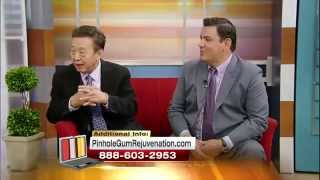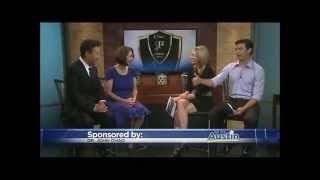 Patient Reviews: Gum Rejuvenation
Please read testimonials from our patients. You can also leave us your feedback. For assistance, please call us at Craig H. Rubinoff, DDS, MS Phone Number 858-486-GUMS.
Craig H. Rubinoff, DDS, MS
5
out of
5
stars based on
16
Pinhole Gum Rejuvenation™ reviews.
---
Our Latest Patient Testimonial
I had been putting off this care for years out of apprehension, but Dr. Rubinoff and his team immediately made me feel welcome and secure. They were clear about the process, the healing, and the potential results. Highly recommend to others.
- Laura S
Our Latest Patient Testimonial
Procedure was successful and I am very happy with the results.
- Angela S
Our Latest Patient Testimonial